We're on a journey here at Protein Champion. As we like to tweet, we believe two things are inseparable, body and mind: #fuelyourbody #fuelyourmind. Fuel supplies power, and diet, exercise, and mental well-being are what we believe to be the greatest fuel source. We want to help you power not only through your day, but your life.
We started this website because we want to create a community of like-minded people that appreciate a great selection and variety of choices when it comes to healthy snacks and supplements. We're always on the lookout for new products to help deliver those things and we welcome you to come along.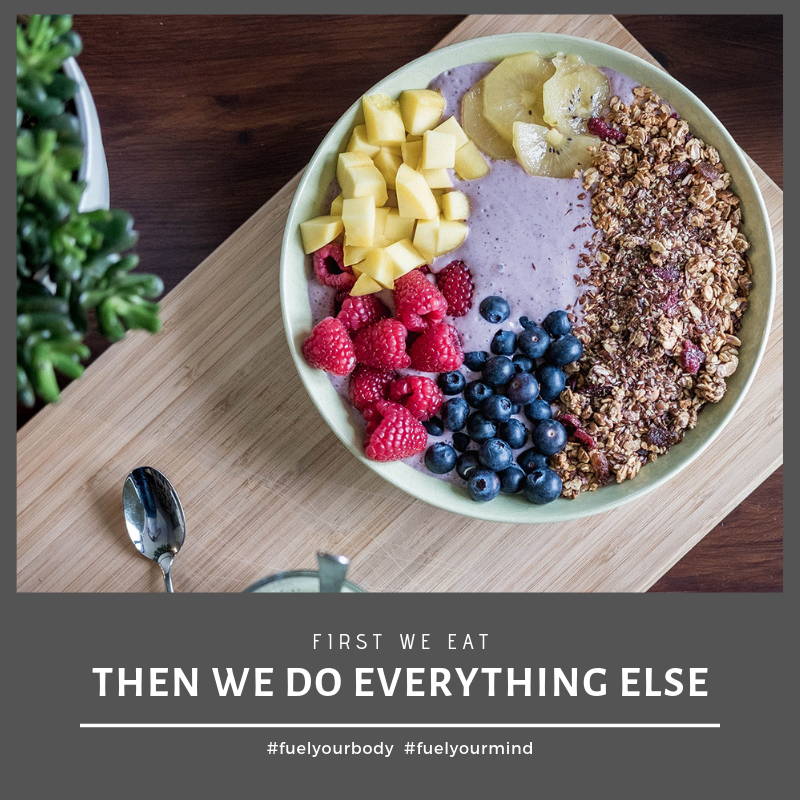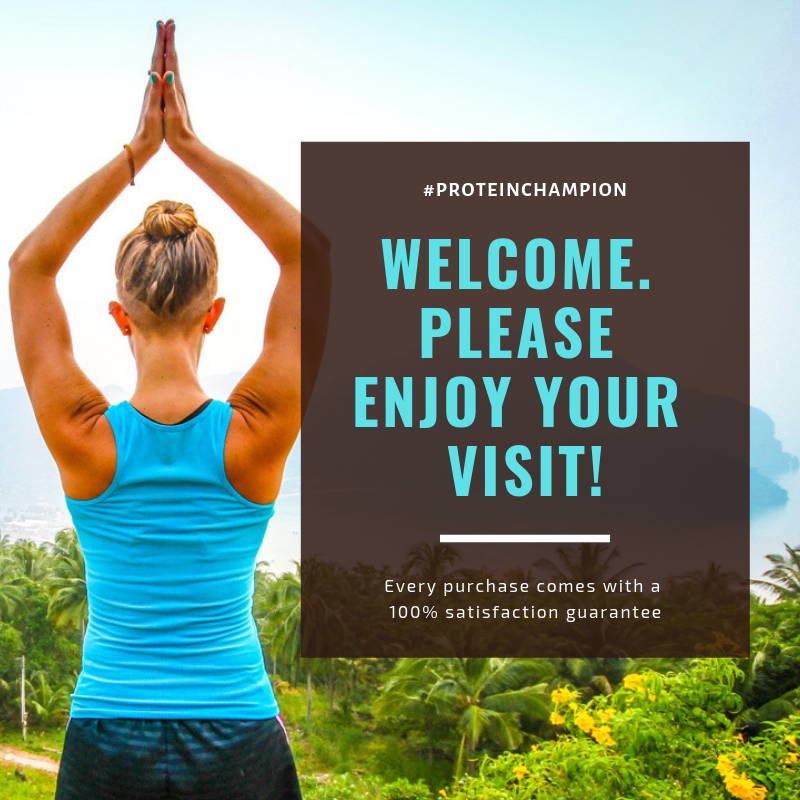 "Follow your dreams, work hard, practice and persevere. Make sure you eat a variety of foods, get plenty of exercise and maintain a healthy lifestyle."
We pride ourselves on great customer service, competitive pricing and fantastic products. Our goal is to provide a one-stop shop for those who are on the journey as well. We hope you'll enjoy being a part of the site, and if you want to be a contributor in any way, just let us know! We'd love to have you!
---
"I love your selection! Thanks for letting me preview your site. I have two young children and I prefer to fill their lunchbox with a healthy snack that gives them energy for play."
Stephanie G.
"I'm on my Peloton almost every morning and I look forward to a Met-Rx Chocolate Fudge Bar as my post-workout treat. I will check out your web page again soon, maybe I'll try a new flavor. Thanks for my free gift!"
Karen R.
"The Fit Crunch Caramel Peanut bars are epic. I'd have to say without a doubt the best flavor. As far as service, I ordered them on Tuesday and received them Thursday. Nice website guys."
Jack M.